Interested in becoming an igloohome authorised distributor, reseller or dealer?
At igloohome, we envision a world without keys. This would not be possible without the support of our partners who are just as excited at the prospect of our vision becoming a reality.
We have over 100 partners globally
Consisting of a network of distributors, resellers, dealers and igloohome-dedicated offices.
Why should you be part of our journey?
igloohome delivers exceptional value to our business partners, distributors, resellers and dealers. We're always on the lookout to create meaningful partnerships.
We've received numerous awards and recognition for our innovation.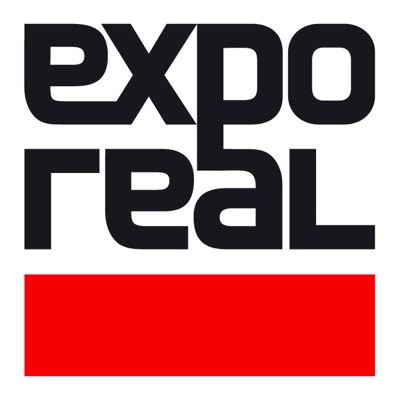 "Worked flawlessly in all our tests"
"Best tech products of CES"
"Best Mortise Lock"
"Coming out of southeast Asia with a global presence"

Hear what our partners have to say
"Product filled a niche in the real estate market. Business opportunity."
- Mendel Jacobson | AFULA ENTERPRISES | USA
"Product was innovative and customers were impressed."
- Pravi Techasith | VIRASA CORP LIMITED | Thailand
"Product was a good fit with their portfolio."
- Shashank Donthi | M/S. HYNETIC ELECTRONICS PTE LTD | India
We're all about providing the right support for your success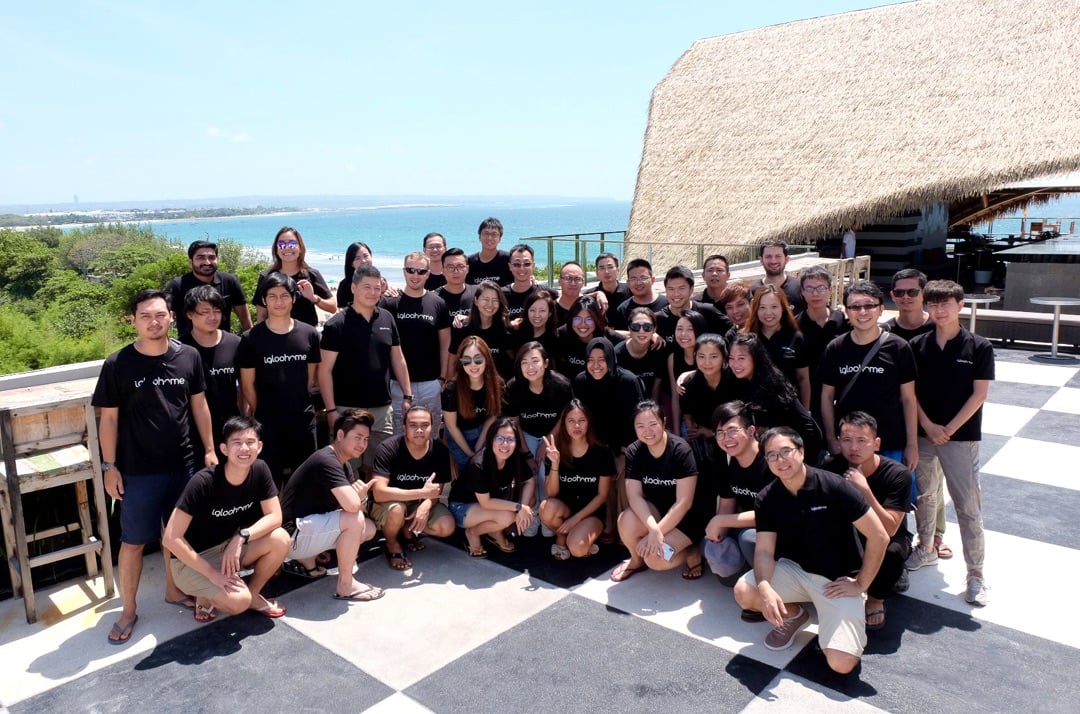 Dedicated Support
We have dedicated teams for each geographic region to provide the support needed to distribute igloohome products. From commercial, logistical to customer support, we're here for you.
Marketing Efforts
Our team's at the ready to provide the necessary brand guidance to market igloohome products. Access the exclusive Partners' Kit portal for all the resources needed to run effective marketing campaigns.
Work hard and play hard with us.
We understand the importance of striking a balance between work and play. Partners are also invited to our annual distributor conference – the iglooConference.
The two-day event is held in Singapore. Be the first to get exclusive access to all new product launches, information and news. We'll also share how you can grow your business with our products.