 igloohome and District6 are jointly organizing a Hackathon this August, to bring together entrepreneurs, designers, and developers who are passionate about coming up with new technologies for the property industry.
Sub-themes are:
- Smart Real Estate/Property Management
- Architecture, Engineering & Construction
- Agency and Brokerage
- Property Financing
- The Shared Economy
Who
Open to groups or individuals
When
4 AUG 18:30PM - 6 AUG 17:00PM
Where
District6 Co-working Space
Odeon Towers #02-01/08
331 North Bridge Road
Singapore 188720
Hackers get

$100 in AWS Credits

Hood Swag

Access to igloohome API Grand Prize Proudly sponsored by JLL
SGD$5000
Cash prize JLL Innovative Proptech Award
SGD$1000
Cash prize Global Choice Award
Entry tickets to Urban Tech Summit
by DreamIt Ventures in Florida d6 Honorary Choice Award
12-Months Flex Desks at District6
Co-working Space

5:00pm
Set-up
6:30pm
Registration
Idea Presentation
Team Formation
Mentors Sign up List
7:30pm
API Workshop
8:30pm
Doors Close

8:00am
Doors Open & Breakfast
9:00am
Designer's workshop
10:00am
Mentors Session Start
12:00pm
Lunch
3:30pm
Pitching Workshop
6:30pm
Dinner
7:30pm
"Sneak Preview" Pitch
10:30pm
Doors Close

8:00am
Doors Open & Breakfast
9:00am
Pitching Rehearsals
10:00am
Pitching Slot Announced
11:00am
Pitching Deck Submission
11:30am
Lunch & Networking
12:10pm
igloohome x district6 opening remarks
12:15pm
Airbnb Sharing Session
12:30pm
JLL Opening Speech
12.45pm
Keynote from CEA
1.00pm
Pitching Battle Starts
5.00pm
Prize Ceremony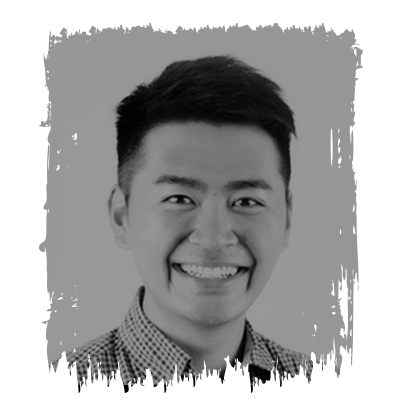 Ervin Lim
Head of C31 Ventures & Corporate Development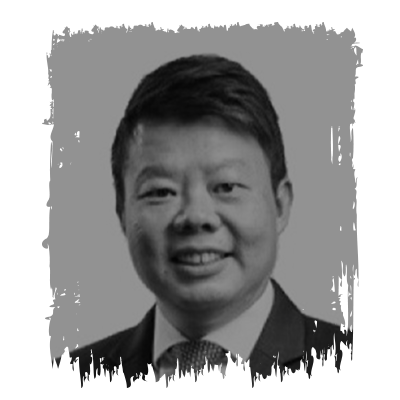 Ivan Ng
Chief Technology Officer
City Developments Limited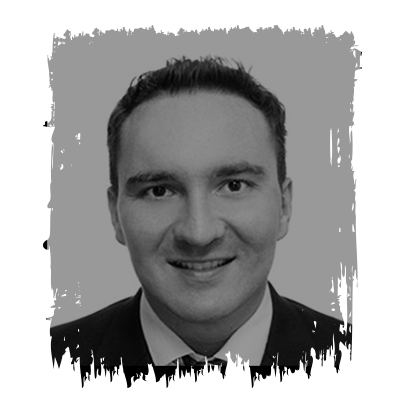 Steffen Schacher
Director
Applied Innovation Exchange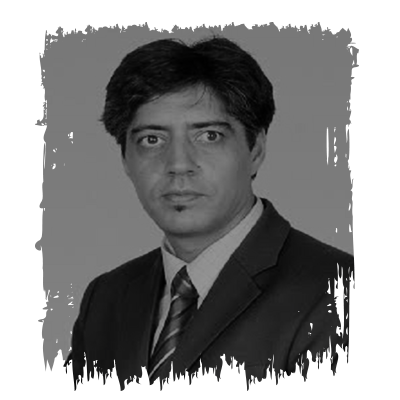 Anuj Nangpal
Head of JLL Real Estate Technology Ventures (India)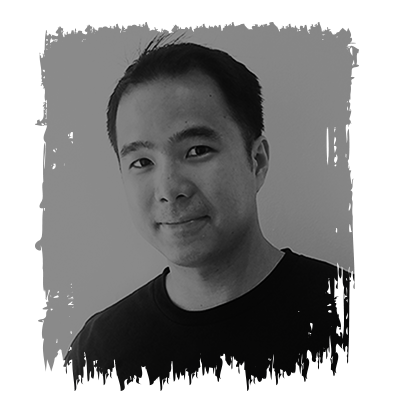 Anthony Chow
CEO & Co-Founder
igloohome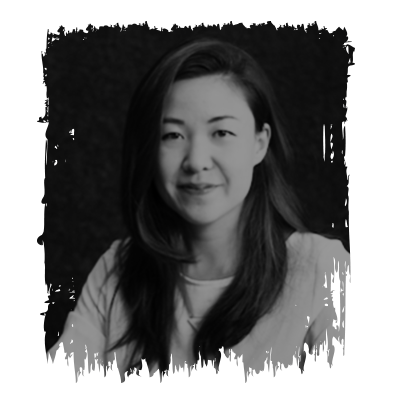 Priscilla Han
Head of Venture Investments
REAPRA

Representatives from igloohome, District6, JLL, AWS, Malaysian PropTech Association, Capgemini, Lendlease

Main Sponsor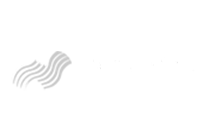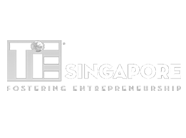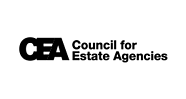 Not a participant, but still want to become a part of this amazing event?
Feel free to drop by as a spectator. Get your ticket here.